Community is the Wind in Our Sails.
We believe in more than free lunches.  We sponsor experiences of a lifetime.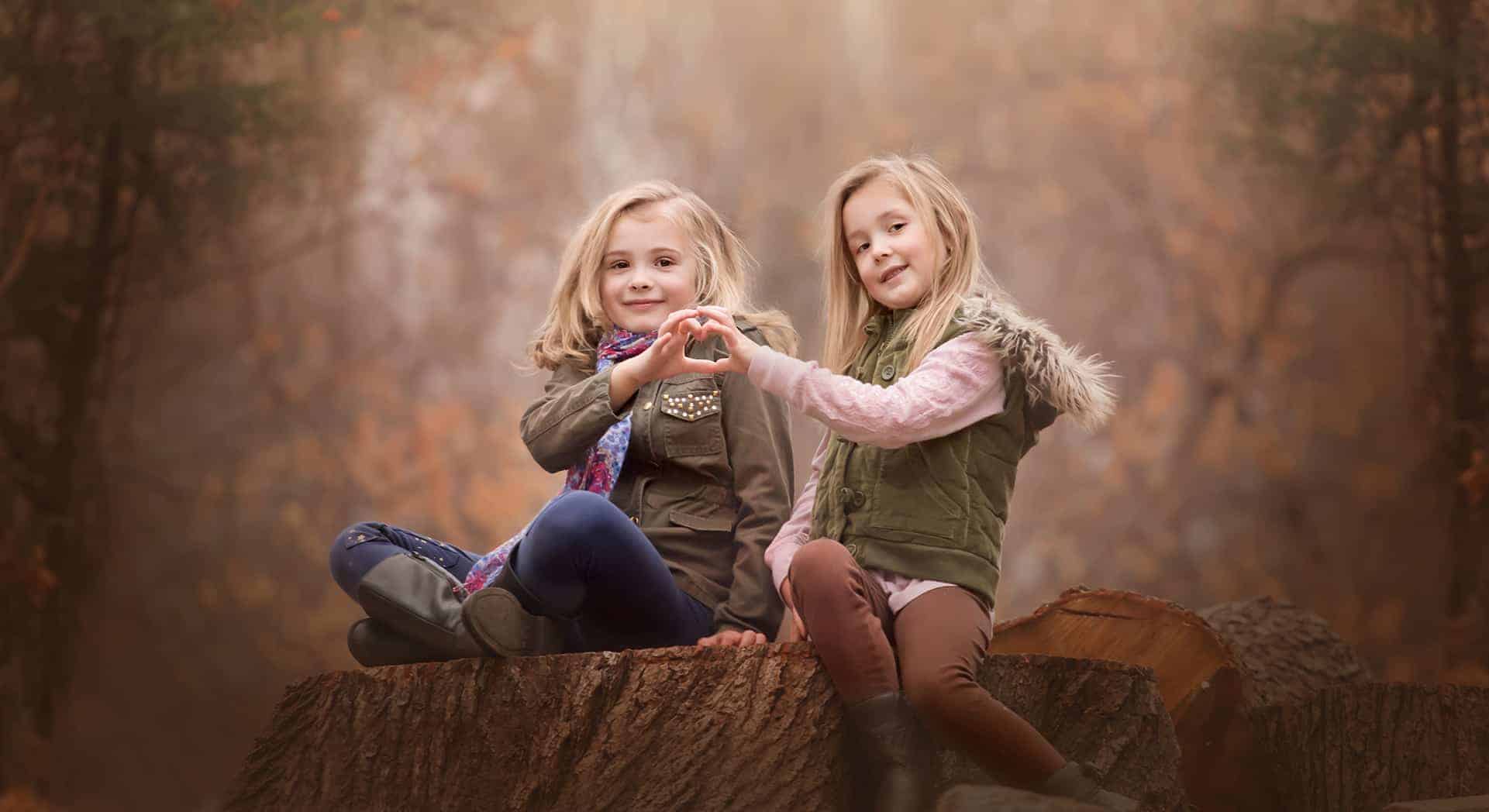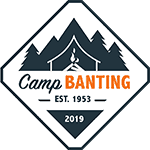 All donations are processed through the CHEO Foundation and are tax deductable.
Our camp runs on people. You're one of them.
In November of 2017, Diabetes Canada announced its intention to merge Camp Banting into Camp Huronda, a facility based in the Muskokas.
Our medical leadership felt that this would take patients too far afield from their home clinic and limit a long-standing teaching opportunity for medical volunteers.  Many alumni felt that having a local camp is of vital support to children and families in Eastern Ontario.
This was not a program or a community that we could, with clear conscience, allow to fade to embers.
Through the kindling of shared experience we sparked a fire of support.
Conversations were had, committments were made, we lined up partners.  Diabetes Canada demonstrated grace through allowing us to continue with the Camp Banting name.
And here we are.  Strong and ready to stoke this bonfire of impact.  We keep our children and families warm by it.
This is where we ask for your consideration.  We need your help.
Camp Banting is now responsible for obtaining its own sponsorship and donations.  Funds received go directly to helping diabetes camping in Eastern Ontario.  We use these donations almost exclusively to sponsor children who otherwise couldn't afford to go to camp.
You've read our philosophy.  You know our impact.
Please consider clicking the donate button to help our campers…  and if you click, you'll see some sweet rewards for our donors!
(Service groups and corporate sponors are encouraged to contact us directly.)
Where Can We Take You From Here?
Choose your own adventure.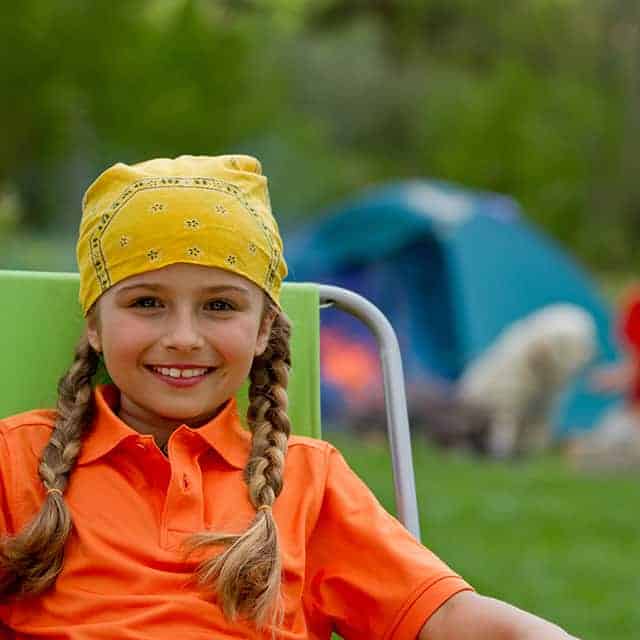 Is your family rip raring and ready to go?
Hit the button above and you'll be taken to our registration page!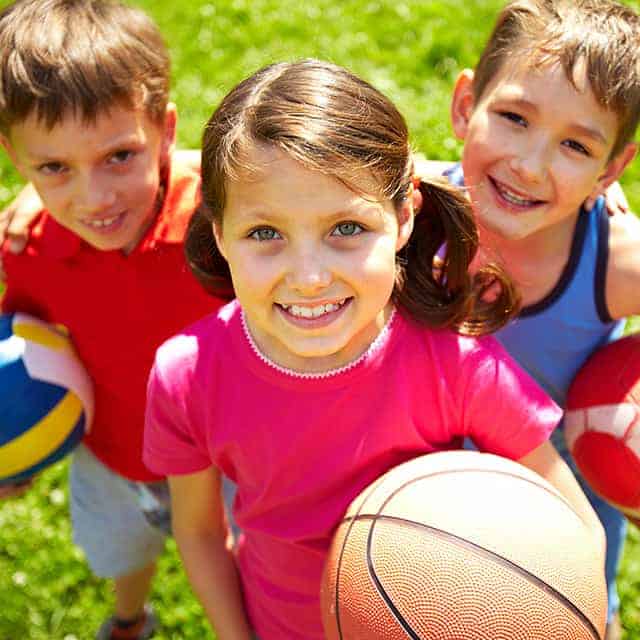 Looking to know more about what happens at camp?
Our program information page will (hopefully) answer all of your questions!!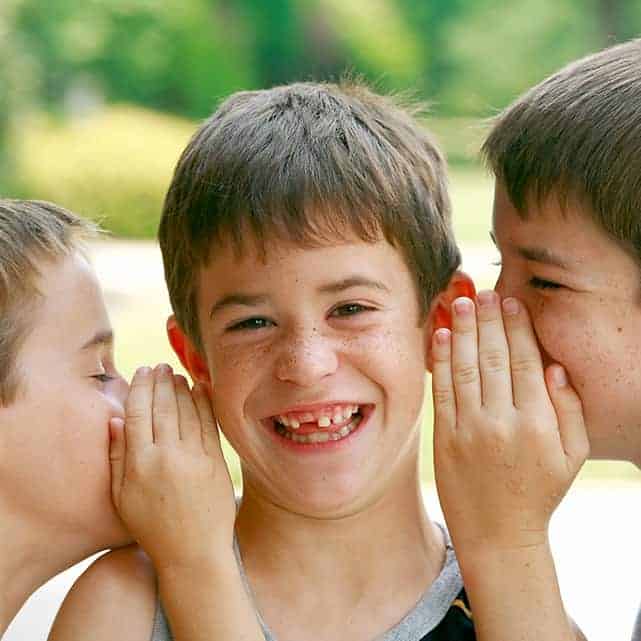 Got a specific question that's gnawing at you?
Here you'll find the greatest hits of answers we've accumulated over the years.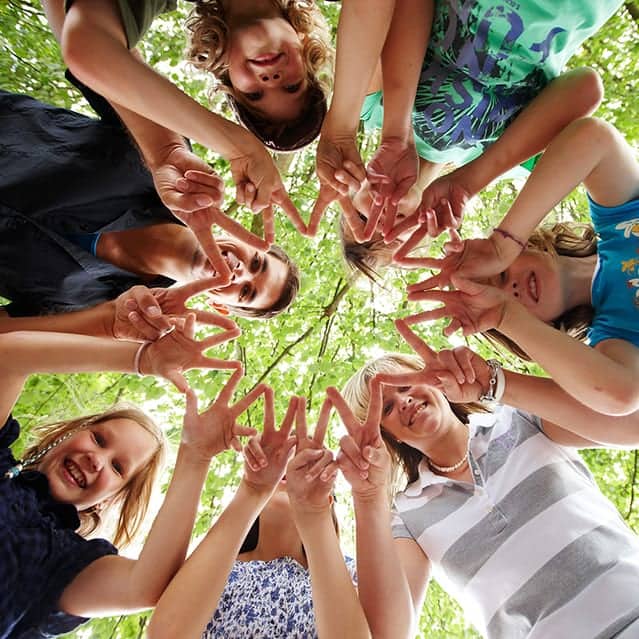 Looking to make some real life contact?
Bob the Banting Bot will take your message and deliver it to us!